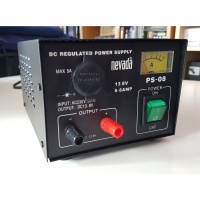 Nevada PS-08 Linear 6-8A Power Supply£59.00 £39.00
Linear PSU with front mounted terminal posts, meter and cigar socket.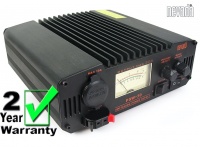 Nevada PSW-30 Switch-Mode Power Supply, 25-30A£84.00
High performance 25-30A supply – 2 YEAR WARRANTY !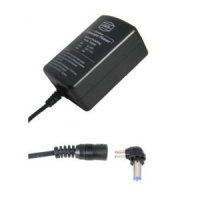 Baader Outdoor Power Supply£27.99 £25.00
This 12.8 volt /1.5 Amp switching power supply with protective-disconnect plug serves all Celestron telescopes up to the CGEM-DX series.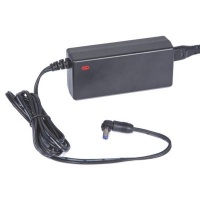 Baader Outdoor Telescope Power Supply£58.00
The Baader Planetarium Outdoor Power Supply 60W, supplies 5 Ampere and 12,5 Volt permanent power, so it is perfect for powerful mounts. You can use it with all mounts that need up to 5 Ampere.