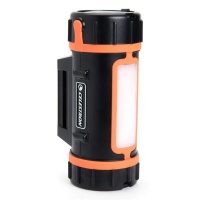 Celestron LITHIUM POWERTANK£150.00 £115.00
The new PowerTank Lithium keeps the charge going for the astronomer on the go.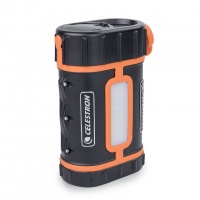 Celestron Lithium Powertank Pro£259.00 £239.00
This higher capacity unit is the latest version of our bestselling PowerTank Lithium. PowerTank Lithium Pro offers twice the battery capacity of the original, making it ideal for more demanding applications.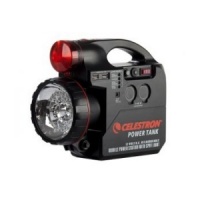 Celestron 7Ah Rechargeable Power Tank£89.00
Now you can take your telescope anywhere with this portable rechargeable power supply. Whether you have a computerized telescope or operate your telescope using motors, Celestron specially designed this product with the amateur astronomer in mind -- this model is packed with useful features.