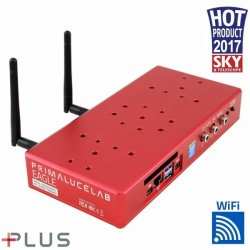 Primaluce Lab EAGLE2 Control Unit for Telescopes and Astrophotography£1,344.00 £1,274.00
Combines a powerful computer with Windows 10 Enterprise with the most advanced power management system for telescopes to make astrophotography easier and quicker!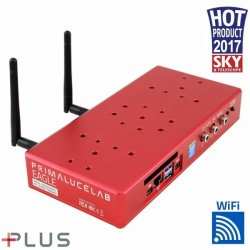 Primaluce Lab EAGLE2 PRO - Control Unit for Telescopes and Astrophotography£1,794.00 £1,699.00
EAGLE2 PRO offers the same advanced features of EAGLE2 (remote control, 8 USB ports, 7 power out ports, etc) but with an even faster processor, more RAM memory and a larger SSD disk.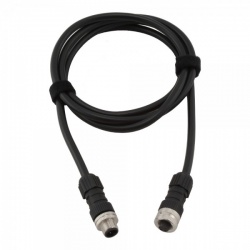 Primaluce Eagle Power Extension CordsPlease Call to Confirm the Price
Eagle power cable extension cord is used when you need a longer cable to power devices through the EAGLE.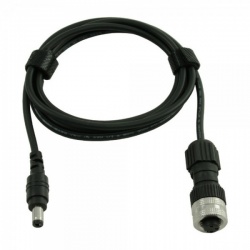 Primaluce Lab Eagle Cables to Power Cooled CCD/CMOS CamerasFrom: £34.80
Cables to power cooled CCD/CMOS cameras from the Primaluce Lab Eagle.