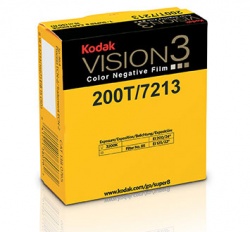 Kodak VISION3 200T Color Negative Super 8 Film 7213£32.00
Vision 200T is an ideal stock for studio use or overcast exterior. It produces beautiful colour reproduction without losing the Super-8 look.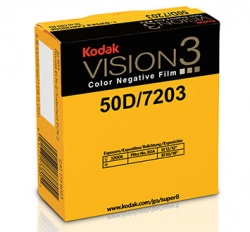 Kodak VISION3 50D Color Negative Super 8 Film 7203£32.00
50D is the lowest speed colour negative stock Kodak offer. It is offering the world's finest grain and is ideal for shooting on a summers day.
Standard 8 Black & White Reversal 5 ASA Film£23.00
This beautiful, fine grand, high contrast, 5 ASA B/W Standard 8 Film is ideal for bright sunny weather.