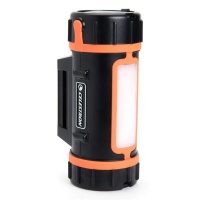 Celestron LITHIUM POWERTANK£150.00 £115.00
The new PowerTank Lithium keeps the charge going for the astronomer on the go.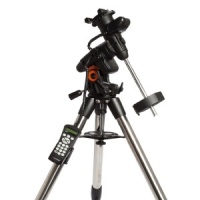 Celestron ADVANCED VX Mount£999.00 £825.00
Engineered from the ground up with astroimaging in mind, Advanced VX series from Celestron sets a new standard in mid-level telescopes.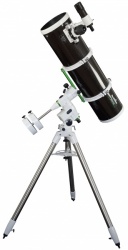 Sky-Watcher EXPLORER-200PDS TelescopeFrom: £289.00
The new Sky-Watcher EXPLORER-200PDS Newtonian Reflector incorporates the same superb mirror-set as the Explorer-200P Black Diamond Series, but with two significant advantages.