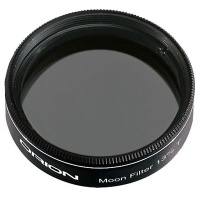 Orion USA 1.25" Moon Filters£19.99
Helps reduce the bright glare of the Moon so you can see more lunar detail and surface features with your telescope.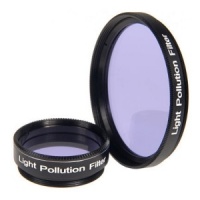 OVL Light Pollution FiltersFrom: £19.99
These contrast-enhancing filters are designed to block out the wavelengths of light emitted by mercury-vapour light and other common causes of light pollution.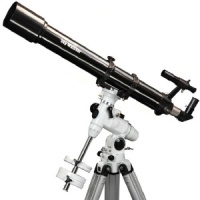 Sky-Watcher EVOSTAR-90 (EQ3-2) Refractor Telescope£299.00 £249.00
Sky-Watcher EVOSTAR telescopes are classic two-element, air-spaced, achromatic refractors.