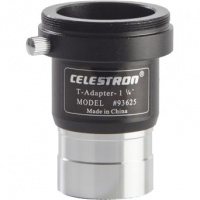 Celestron T-Adapter, Universal - 1.25 in£25.00
The Celestron Universal T-Adapter connects a DSLR or SLR camera body to a telescope with a 1.25" focuser or eyepiece adapter installed.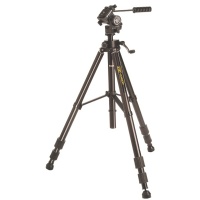 First HORIZON 8115 2-Way Heavy Duty Tripod£99.99 £83.00
This robustly constructed model combines excellent stability, with precise control, and is ideal for a wide variety of imaging equipment.
iOptron SkyTracker DSLR Ball Head£29.99
The SkyTracker makes it easy to take long exposures of the night sky without streaking or star trailing. Now, you can photograph incredibly faint detail in the night sky with any DSLR or even a compact camera.