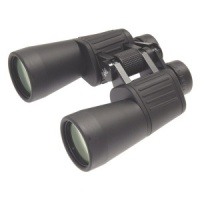 Helios NATURESPORT-PLUS BinocularsFrom: £89.99
These models feature the same stylish, soft natural rubber design and styling as the Naturesport range except these models have been upgraded with advanced features for maximum performance.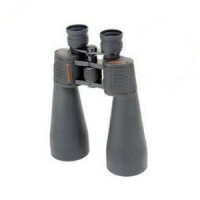 Celestron SKYMASTER 15x70 Binocular£99.00 £79.00
The 15x70 version is one of the most popular models in the series.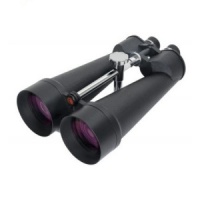 Celestron SKYMASTER 25x100 Binocular£379.00 £269.00
Celestron's SkyMaster Series of large aperture binoculars are a phenomenal value for high performance binoculars ideal for astronomical viewing or for terrestrial (land) use - especially over long distances.
Celestron GRANITE 10X50 Binocular£449.00 £379.00
The Granite Series are the finest binoculars Celestron has ever offered.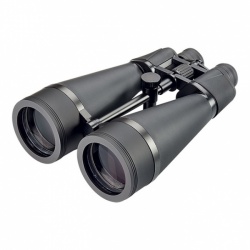 Opticron Oregon 20x80 Observation Binoculars£149.00
Excellent value for money for the first time or occasional user looking for a pair of large objective lens binoculars for long range terrestrial observation and star gazing.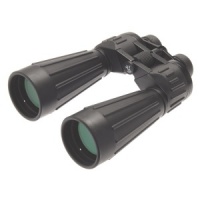 QUANTUM-4 (CF) & (IF) Series Observation BinocularsFrom: £175.00
High quality waterproof, nitrogen-filled observation binoculars, with individual eyepiece focusing, designed for medium- to-long-range terrestrial and astronomical observations.