iOptron Mounts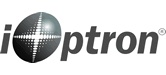 iOptron specialises in the development and manufacturing of innovative astronomical mounts and accessories, and cutting-edge optical instrument for multiple applications.
The SmartStarTM telescope mounts are the flagship offerings from iOptron. In addition to the SmartStarTM series, the MinitowerTM offers the same technology for more serious observing. With iOptron's GoTo mounts, sky-gazing is no longer an activity reserved for serious astronomers only.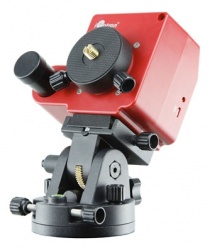 iOptron SkyTracker Pro Tracking DSLR Mount
Please Call to Confirm the Price
The Pro is more compact, small enough to fit on your palm, better precision, silent tracking, it even has a built-in rechargeable power source.