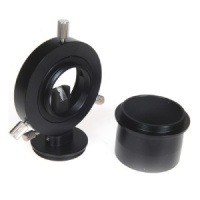 OVL OFF-AXIS Guider£139.00 £127.00
Designed for use with DSLR and CCD cameras, this low profile Off-Axis guider is a convenient alternative to using a separate conventional guide scope for astrophotography, offering several advantages.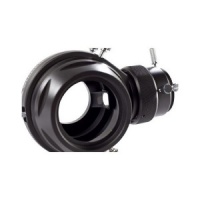 Celestron OFF-AXIS Guider£299.99 £279.00
The Off-Axis Guider is an essential astroimaging accessory for long focal length telescopes that require the most accurate guiding possible.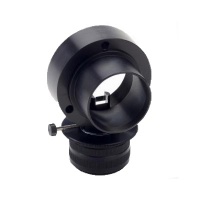 Atik Off-Axis Guider£210.00
The Atik OAG interfaces perfectly with the EFW2, meaning that no spacing exists between both units.