Atik Astronomy Cameras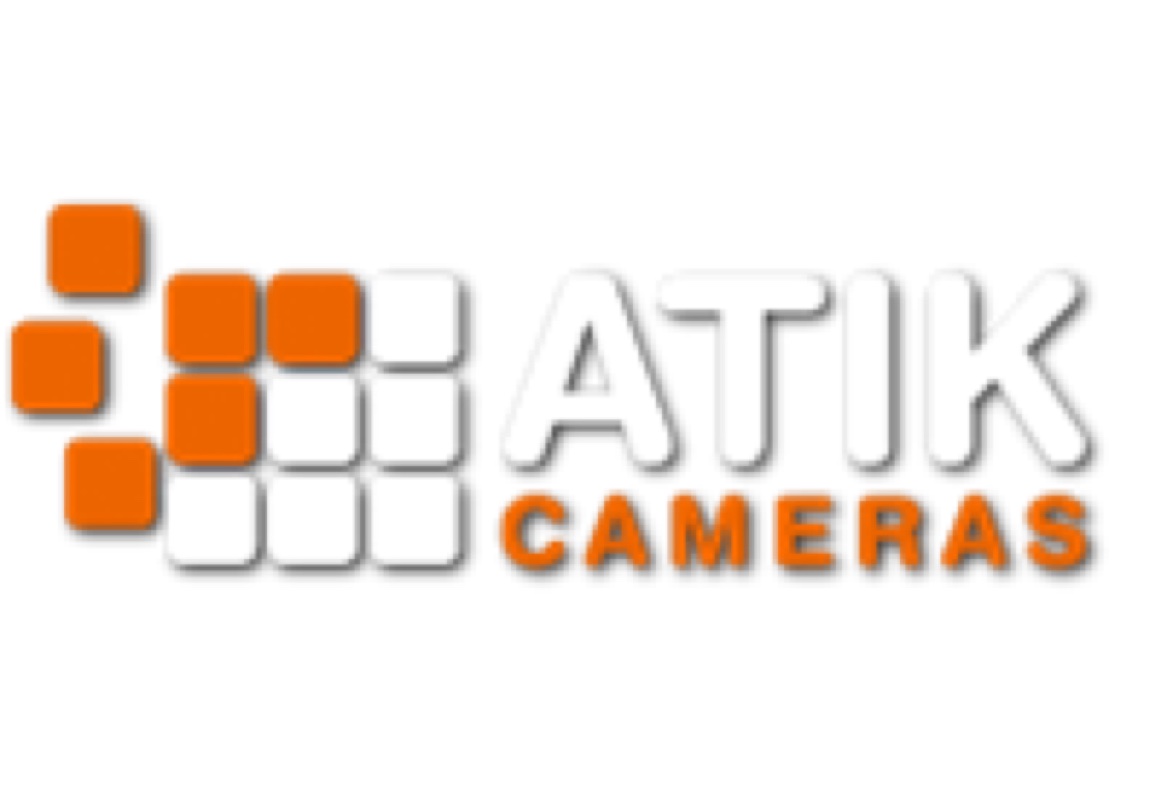 Atik's mission is to bring astrophotography to everyone with a range of fully-featured, accessible and affordable imaging cameras. You can find this outstanding range at the Widescreen Centre. Each camera is available in monochrome or one-shot colour configuration.
And of course we are here for you if you have any questions. Thank you.