WideSky Telescopes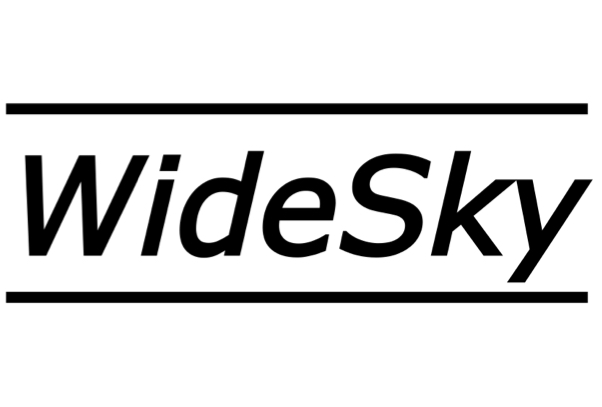 We are proud to announce that the first batch of our WideSky Telescopes has arrived in the UK and is available from stock now!
Our own brand of telescopes are built in Taiwan by a leading manufacturer and offer exceptional performance and value for money.
WideSky 80S F/6.25 ED Refractor TelescopeFrom: £549.00

Excellent grab & go scope for vacations, outreach events, or a quick look at the sights of the night sky!