WideSky Telescopes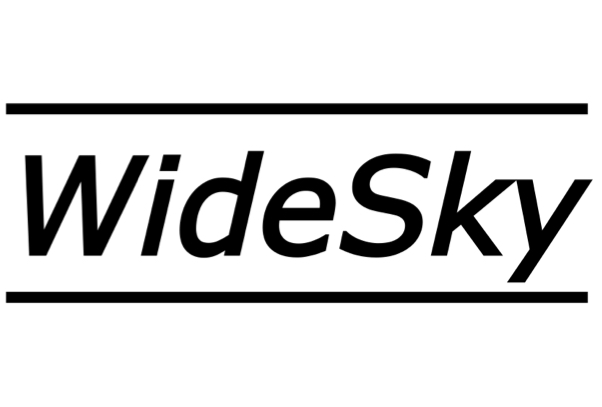 We are proud to announce that our WideSky Telescopes are available from stock!
Introducing our exclusive WideSky Telescopes. These telescopes, proudly bearing our own brand, are meticulously crafted in Taiwan by a renowned manufacturer, ensuring unparalleled and remarkable value for your money
Embark on an extraordinary journey of celestial exploration with the exceptional quality and innovation of WideSky Telescopes.