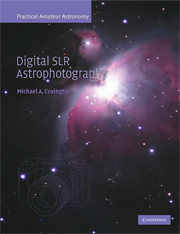 Digital SLR Astrophotography£30.99
This guide is ideal for astrophotographers who wish to develop their skills using DSLR cameras and as a friendly introduction to amateur astronomers or photographers curious about photographing the night sky.
Handbook of CCD Astronomy£34.99
Updated to include all of the latest developments in CCDs, this second edition of the Handbook of CCD Astronomy is a concise and accessible reference on all practical aspects of using CCDs.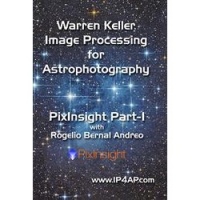 PixInsight Part 1 (DVD)£59.00
Pixinsight is specifically designed for Astrophotography - a very powerful and less expensive alternative to Photoshop. With this DVD you will become comfortable navigating through Pixinsight.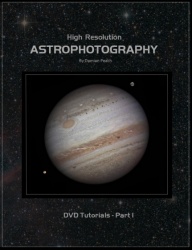 High Resolution Astrophotography DVD Part I by Damian Peach£22.99
A masterclass in astroimaging from world renowned astrophotographer Damian Peach. Features over 2.5hrs of imaging processing tutorials.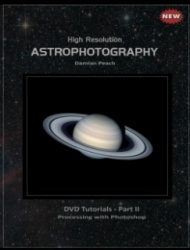 High Resolution Astrophotography DVD - Part II by Damian Peach£22.99
Following on from Part 1, this all new DVD again features over 2hrs of image processing tutorials.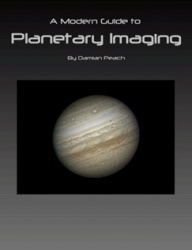 A Modern Guide to Planetary Imaging DVD by Damian Peach£24.99
A new DVD release from renowned planetary observer and astronomer Damian Peach. This DVD provides a wealth of information on the challenging pursuit of planetary imaging.