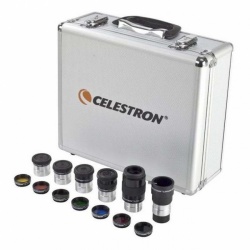 Celestron 1.25" / 2" Eyepiece and Filter KitsFrom: £219.00
These Eyepiece & Filter Kits includes many accessories that will add new life to your telescope and your observing!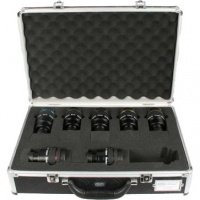 Baader Complete Set of Hyperion Eyepieces£759.00 £669.00
Complete set of Hyperion eyepieces and Carry Case.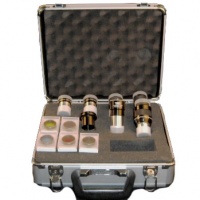 Revelation Photo-Visual Eyepiece and Filter Kit£250.00 £239.00
This new Photo - Visual kit will enhance any telescope with a 1.25" focuser, includes quality eyepieces, camera adaptors, filters and a lockable case.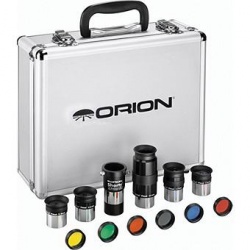 Orion USA 1.25" Premium Telescope Accessory Kit£199.00 £189.00
Includes 12 premium accessories for any telescope - 5 telescope eyepieces, 6 eyepiece filters, and a versatile Barlow lens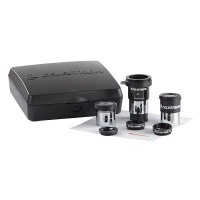 Celestron Astromaster Accessory Kit£90.00 £79.99
This economical eight-piece eyepiece and filter accessory kit enhances the performance of your Celestron AstroMaster.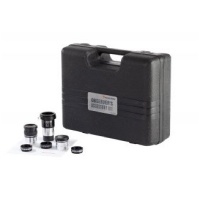 Celestron Observers 1.25" Accessory Kit£139.00 £119.99
The Celestron Observer-s Accessory Kit is a great way to expand the functionality and enjoyment of your telescope.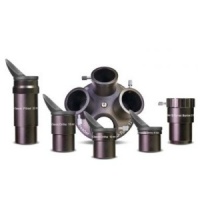 Baader CLASSIC Q-EYEPIECE Set£255.00
Baader Q-Turret & Classic eyepiece set – offers maximum ease of use and a full spectrum of magnifications in one set.