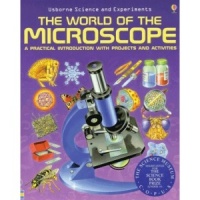 The World of Microscope Book£15.00
This book investigates the enormous variety of objects too smallfor the eye to see.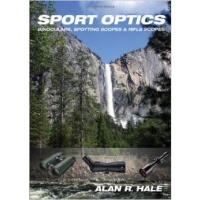 SPORTS OPTICS - ALAN HALE£24.00 £10.00
An honest, thorough and comprehensive guide on sports optics.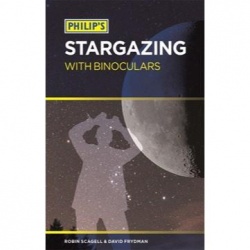 Philip's Stargazing with Binoculars£8.99
A practical guide describing the wide range of objects that anyone can observe in the night sky using normal binoculars and how to choose your pair.