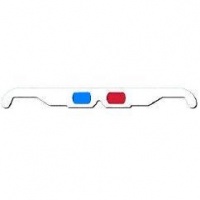 Red/Cyan Card Glasses, Pack of 10£8.20
The best cardboard glasses for watching 3D anaglyph DVDs.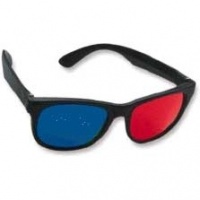 RED/CYAN Plastic-Framed Anaglyph Glasses£11.99
Most comfortable type to wear!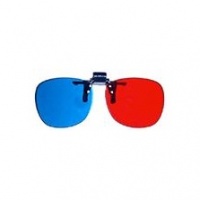 ProView Clip-on RED/CYAN Anaglyph Glasses£14.99
Same high quality as Red/Cyan Plastic Framed in a clip-on format.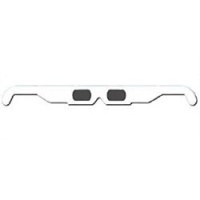 Card Polarized Glasses (Pack of 10)£10.99
For viewing stereo pairs projected through left and right polarizing filters.