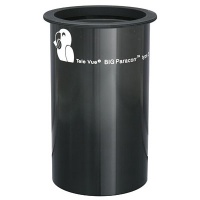 Tele Vue Big Paracorr Type 2£1,199.00 £1,149.00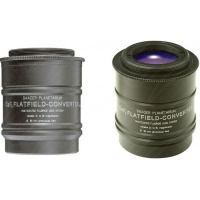 Baader Fluorite Flatfield Converter (FFC)£628.00
A fully multicoated astronomical barlow lens has been designed with multiple CaF2 Fluorite elements .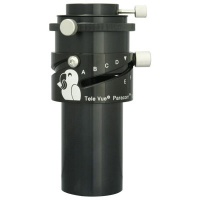 TeleVue Paracorr Type 2£549.00 £495.00
Paracorr - more stars, sharper stars, more time to observe.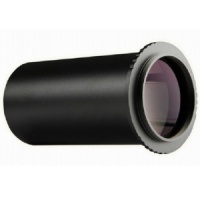 Sky-Watcher F/4 APLANATIC SUPER COMA CORRECTOR£269.00 £259.00
Optimised for Sky-Watcher superfast f/4 Quattro imaging Newtonians, delivering stunning wide-field views with pinpoint stars to the edge of the flat field.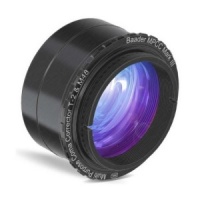 Baader MULTI PURPOSE COMA CORRECTOR (MPCC) MARK III£160.00
This great product from Baader now allows you to use your Newtonian telescope to take stunning wide field photographic or digital images of the night sky.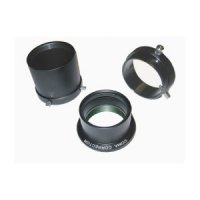 Sky-Watcher Coma Corrector (2") for Newtonian Reflectors£169.00 £159.00
Optimised for all Sky-Watcher fast-ratio f/5 Newtonian Reflectors / Dobsonians, with 2" focuser.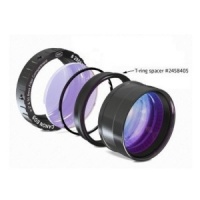 Baader M48 SPACER FOR MPCC III COMA CORRECTOR£17.00
An important new addition for the MPCC Mark III accessory, use the full aperture of the M48 thread instead of M42 in conjunction with the Baader protective CANON T-Ring.