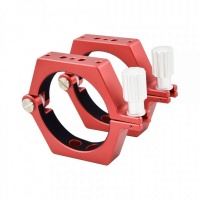 PrimaLuce PLUS Mounting RingsFrom: £155.00
The PLUS support rings are part of our system PLUS (Prima Luce Universal System) which includes a large variety of support rings, plates, guide rings and dovetail clamps to offer you the maximum freedom to build your mechanical system of support, dependin
Altair TMS 120mm Guide Scope RingsFrom: £79.99
Available in 120mm or 150mm sizes.
Altair TMS 150mm Guide Scope Rings£117.50
Machined from a single piece of from light, yet strong aluminium, which makes them rigid enough to hold heavier optical tubes without damage or flex.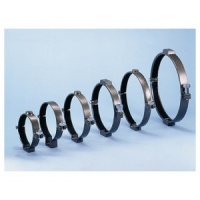 Sky-Watcher Tube Mounting RingsFrom: £22.00
These quality cast aluminium rings are custom-made for use with either the AZ3, EQ1, EQ2, EQ3-2, EQ4, EQ5, HEQ5 and EQ6 (incl. PRO) mounts/mounting plates.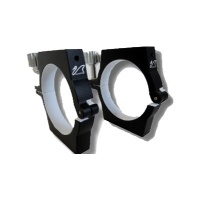 William Optics Mounting Rings 90mm£109.00
These 90 mm, felt-lined mounting rings are made out of solid aluminum, anodized in black and will fit most 90 mm tubes.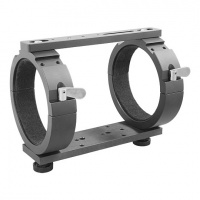 TeleVue Mount Ring Sets (MRS-4011 and MRS-5000)From: £279.00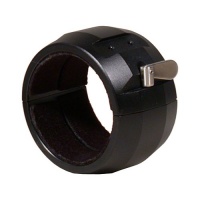 TeleVue Ring Mounts, Satin (RS3-8003 and RS4-8004)From: £129.00
For TV-76, TV-85 or any telescope with outside tube diameter of exactly 3-inches.