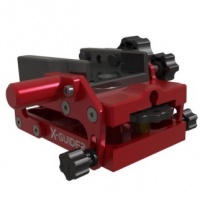 Avalon X-Guider with GP Dovetail Clamp and Flat Base£299.00
While having a load capacity of more than 6 kg is very light, robust, without slack and above all it has the ability to make adjustments with one hand through two convenient knobs.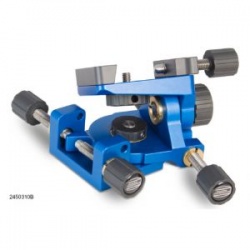 Baader Stronghold Tangent Assembly£254.00
Designed to safely and firmly mount and fine-tune auxilliary optics ranging from lightweight finder scopes to massive guiding telescopes.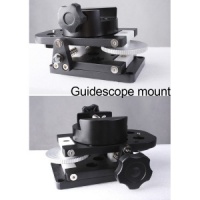 Sky-Watcher Guidescope Mount£159.00 £149.00
Features full alt-azimuth control for quick and precise alignment of guidescope with main telescope.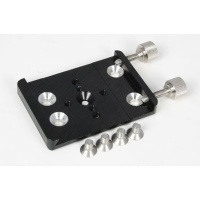 Baader 3 inch Riderclamp 60mm£32.00
3 inch Riderclamp / 60mm fitting for Stronghold Tangent Assembly including screws.