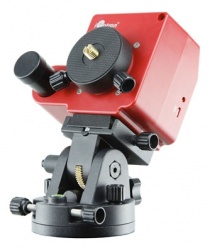 iOptron SkyTracker Pro Tracking DSLR MountPlease Call to Confirm the Price
The Pro is more compact, small enough to fit on your palm, better precision, silent tracking, it even has a built-in rechargeable power source.
Ball & Socket Panhead£25.00
Universal 1/4" thread fitting.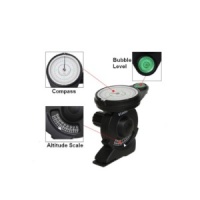 Polar Meter£49.00
This accessory provides a compass with a bubble level and an altitude scale which can be used to help to locate Polaris.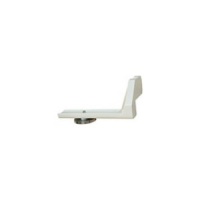 Polarie Cradle£171.70 £169.00
Custom cradle to hold the Polarie Star Tracker on the Mini Porta or Porta II Mount.