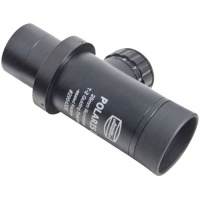 BAADER POLARIS I - MEASURING AND GUIDING EYEPIECE£90.00
25mm measuring & guiding eyepiece, illuminated.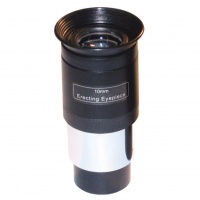 Sky-Watcher 10mm Erecting Eyepiece£29.99
Provides an upright, correctly orientated image for terrestrial observations.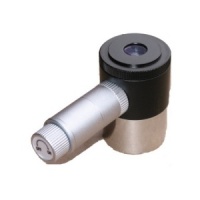 Sky-Watcher 12.5mm Illuminated Plossl Eyepiece£63.99 £59.99
Battery operated red LED illuminates the crosshair reticle.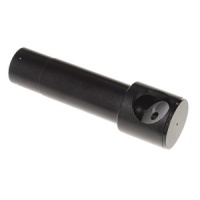 Sky-Watcher Cheshire Collimating Eyepiece£31.99
Designed to assist with the accurate collimation a Newtonian reflector telescope.