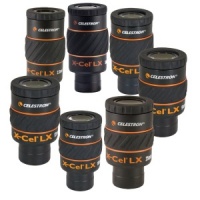 Celestron X-CEL LX Series Eyepieces£89.00 £69.00
Celestron X-Cel LX series eyepieces offer a 60º apparent field of view, perfect for the Moon, the planets, and a plethora of deep-sky objects.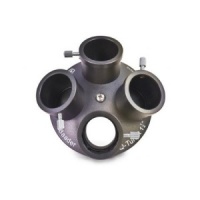 Baader Q-TURRET Quadruplet Eyepiece Revolver£49.00 £42.00
Insert your favourite Ortho or Classic eyepieces into the revolver for a variety of magnifications at your fingertips.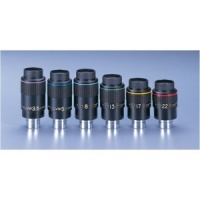 Vixen LVW EyepiecesFrom: £159.00
The Vixen LVW series eyepieces feature comfortable eyerelief of 20mm or more, wide 65° apparent field of view and high-grade Lanthanum glass for clear and high contrast viewing.