Orion Optics UK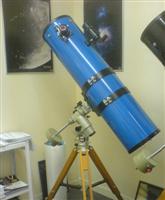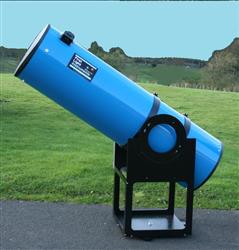 First Light Instruments is our own brand of highest quality Newtonian reflectors, made for us to our own exactlng specifications by Orion Optics in Crewe. Available in 6" to 16" (150mm to 400mm) sizes in various focal lengths, with and without Goto capability. 1/10th wave Ptv optics.
We have a range of available from stock!
Please contact Simon on 01353 776199 for more information and sizes availability.