Altair TMS Heavy Duty Universal Dovetail Plate Clamp for iEQ45, G11, EQ6, HEQ5From: £129.50
It's not only easier to use, it's also safer and stronger than the factory clamps you get with your mount.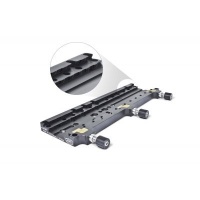 Baader PAN 3 inch Dual Dovetail-Clamp£255.00
This clamp fits all 3"Losmandy- and (Vixen/Celestron/Skywatcher) EQ-style dovetail bars, length 370mm.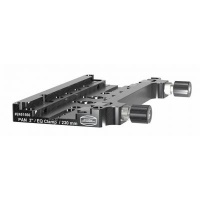 Baader PAN 3 INCH EQ Clamp 230MM£205.00
It holds the most important dove tails in the industry today, both EQ (Vixen/Celestron/Skywatcher style) and 3" (Losmandy style).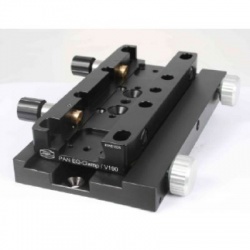 Baader PAN-EQ Clamp V190£219.00 £180.00
The Pan EQ clamp, is designed and drilled to fit onto the mount head of almost all common designed mounts.