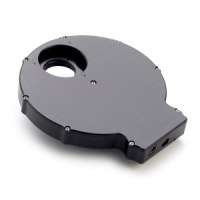 Atik EFW2 Filter Wheels£499.00 £469.00
Electronic Filter Wheel to add colour to your images.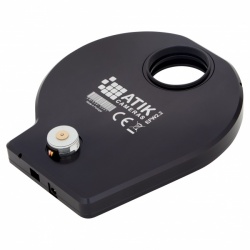 Atik EFW2.2 Filter Wheels£511.00 £489.00
An upgrade on it's predecessor, The Atik EFW2.2 features a new mechanical location system for indexing the filter.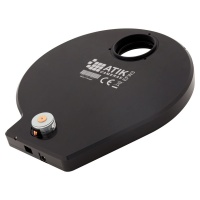 Atik EFW3 Filter Wheels£549.00 £534.00
7 Position Electronic Filter Wheel for Large Format Cameras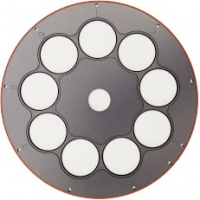 Atik Filter Carousels£87.00 £85.00
Extra filter wheel carousels for the Atik EFW2 Filter Wheel.