Avalon Instruments Mounts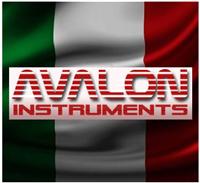 Straight out of Aprilia in Italy's Latina province comes Avalon Instruments, the astronomy division of one of the country's finest engineering companies. With over 30 years of experience in precision CNC design and manufacturing, Avalon Instruments have developed outstanding mounts for astronomical observation and imaging.
The star of the show is their new M-UNO zero-backlash, belt-driven, single-arm platform, which has no need for counterweights or a meridian flip, and can support a payload of up to 20 kg!