Contact Us
THE WIDESCREEN CENTRE LTD - Certificate of Incorporation No. 1015868, VAT GB 232 9754 49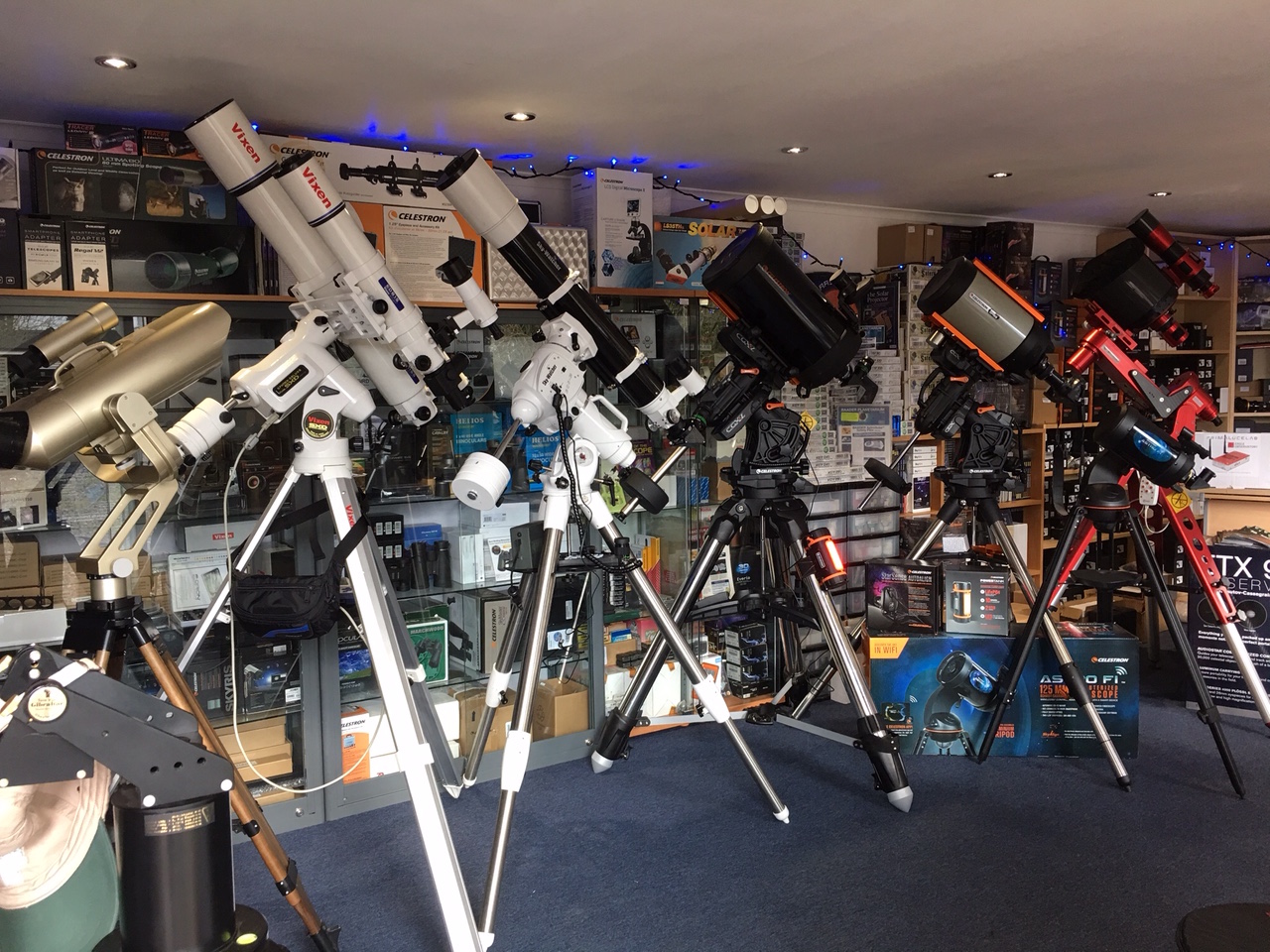 Visit our Cambridgshire show room for frendly advice and to see our extensive Telescopes and Accessories display:
The Widescreen Centre
2 Rosemary Lane,
Sutton nr. Ely,
Cambridgeshire,
CB6 2NZ
Open Hours:
Monday to Friday: 9.30am - 6.00pm (often extended for special events)
Saturday: 10.00am - 4.00pm
Sundays by appointment only.
Call us: 01353 776199 or 07990 646466
Where to find The Widescreen Centre: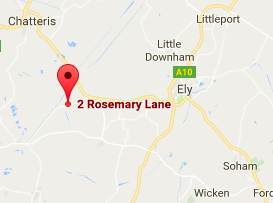 To find us just click on map for scaled illustration (takes a few seconds to load, but is very clear).
Remember! We have our shop plus our WEB SHOP (which you are currently visiting) and we can always advice you over the phone!.
Rosemary Lane is just inside the 30mph zone on the north side of the road. The Widescreen Centre is located at the bottom of Rosemary Lane.
Alternatively you can email your questions to us:
Astronomy and Optical Products Division:
Observatories, installations and high end products, astrophotography and general advice - Dr. Simon Bennett - simon@widescreen-centre.co.uk
Joey Ruffell - sales@widescreen-centre.co.uk
General Advice - Elena Kostiaeva - elena@widescreen-centre.co.uk
For Orders Enquiries: Joey Ruffell - sales@widescreen-centre.co.uk
Motion Picture Division:
Elena Kostiaeva - elena@widescreen-centre.co.uk
Presentation Products Division:
Elena Kostiaeva - elena@widescreen-centre.co.uk
3D & Virtual Reality:
Dr. Simon Bennett - simon@widescreen-centre.co.uk