Contact Us
The Widescreen Centre Ltd - Certificate of Incorporation No. 1015868, VAT GB 232 9754 49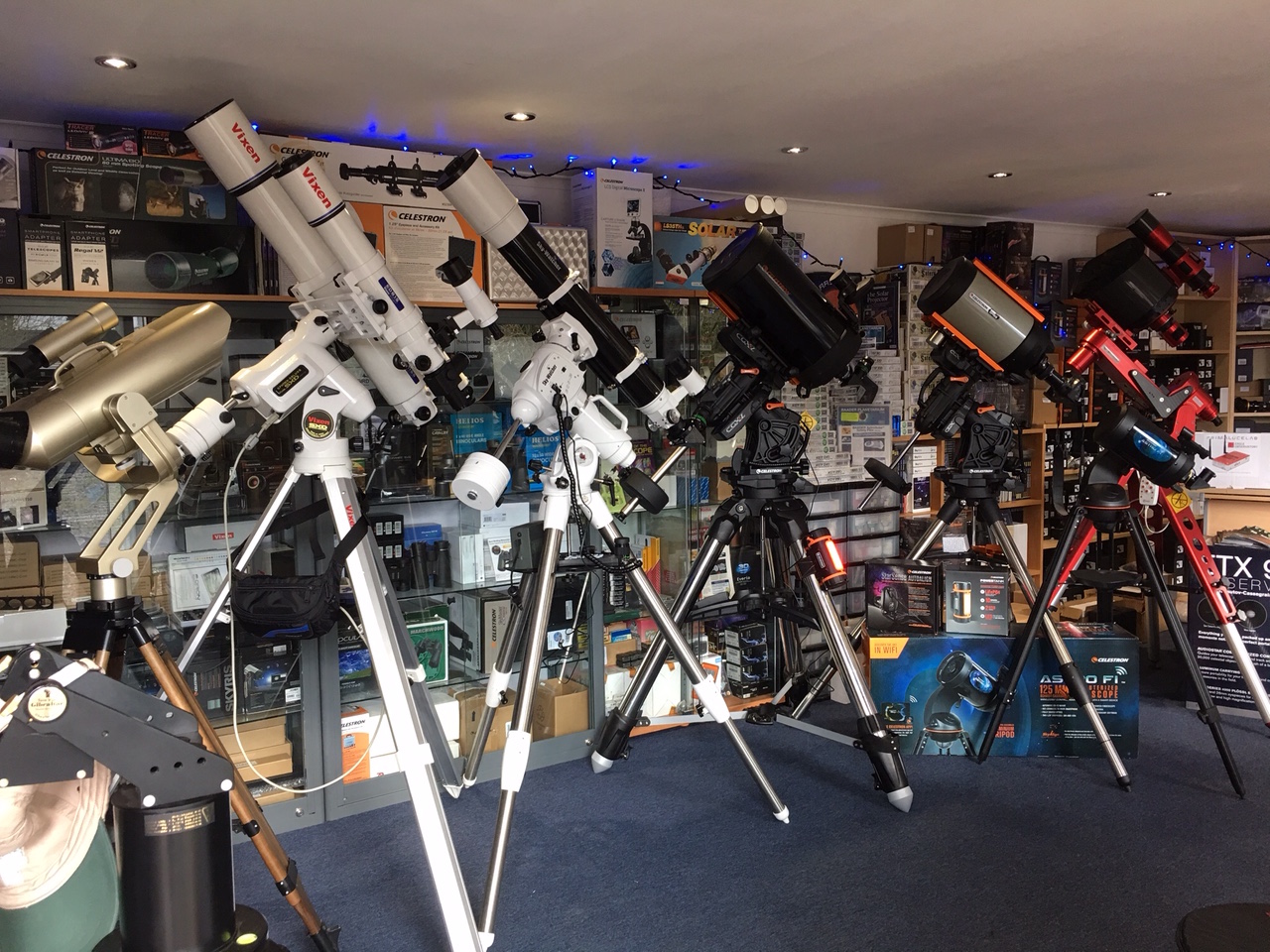 The Widescreen Centre's showroom is open by appointment only. Please contact us to reserve your slot.
Additionally, pre-arranged collections are possible if you already know what you want. Please note that pre-arranged collections must be agreed in advance.
The Widescreen Centre is operating normally with web and telephone sales. We are receiving goods and despatching orders every day by DPD. Stock availability is back to pre-pandemic levels, and there are some very exciting new products.
Our telephone hours are Monday-Saturday 10am - 4pm. Our phone lines are closed outside these times, including Bank Holidays and the Christmas dates. Online orders can be placed 24/7 at www.widescreen-centre.co.uk. If you can't get through to us please send an email to sales@widescreen-centre.co.uk.
We thank you for your ongoing support and custom.
Clear Skies.
Simon & Elena
---
Call us: 01353776199 or 07990646466
Email us: sales@widescreen-centre.co.uk
---
Where to find The Widescreen Centre: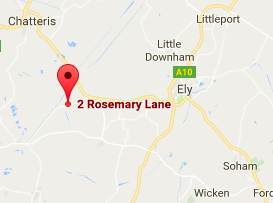 To find us just click on map for scaled illustration (takes a few seconds to load, but is very clear).
Remember our showroom is currently CLOSED. In addition to our WEB SHOP (which you are currently visiting) we can always advise you over the phone!.
Rosemary Lane is just inside the 30mph zone on the north side of the road. The Widescreen Centre is located at the bottom of Rosemary Lane.
---
Contact us here: