PlaneWave Mounts
PlaneWave L-Series Alt-Az / Equatorial Direct Drive Mounts - the L-Series combines versatility, simplicity and affordability by combining all the technology of our Observatory class telescopes into a compact stand-alone mount.
L-350 is designed for the CDK14 and CDK 12,5 can hold payload of over 100 lbs.
L-500 is designed for the CDK17 and CDK20 and can hold payload of over 200 lbs.
L-600 is ideal for the CDK24 and can hold up to 300 lbs.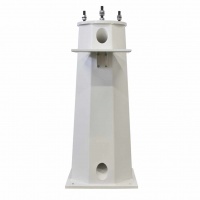 Baader Medium and Heavy Modal Steel Pillar
Please Call to Confirm the Price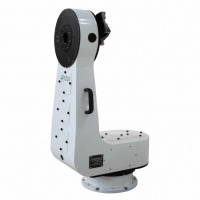 PlaneWave L-350 Direct Drive Mount
Please Call to Confirm the Price
PlaneWave's smallest direct drive mount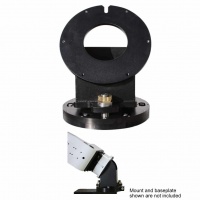 PlaneWave L-350 Equatorial Wedge
Please Call to Confirm the Price
Turns L-350 Alt-az into an equatorial mount