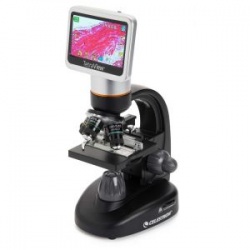 Celestron TetraView LCD Digital Touch Screen Microscope£449.99
The professional-level Celestron TetraView LCD Digital Microscope is a touchscreen LCD microscope with advanced features at a reasonable price.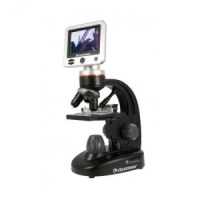 Celestron LCD Digital Microscope II£299.99
The LCD Digital Microscope II is a professional biological microscope at an affordable price.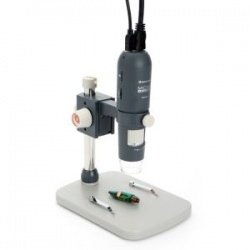 Celestron MicroDirect 1080P HDMI Handheld Digital Microscope£179.99
This microscope not only offers true 1080p, high definition viewing, but also still image and video recording.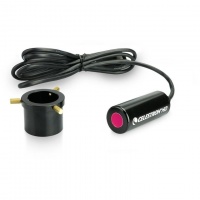 Celestron Digital Microscope Imager 5Mp£149.99
The Celestron Digital Microscope Imager allows you to view and/or capture snapshot images or video with your microscope and your computer.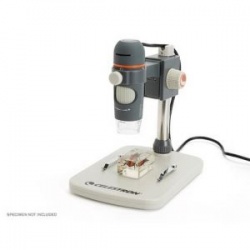 Celestron Handheld Digital Microscope Pro£139.99
Create high-resolution images, VGA quality video, and time-lapse animations using the included Micro Capture Pro software.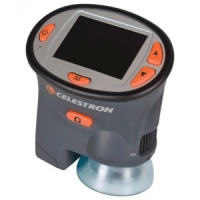 Celestron LCD Handheld Digital Microscope£139.99
Lightweight, portable microscope with a 2.4" color TFT LCD screen.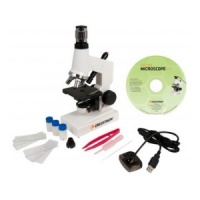 Celestron Microscope Digital Kit (MDK)£79.99
The entry-level Celestron Digital Microscope Kit with magnification from 40x to 600x is the perfect tool for the budding scientist.