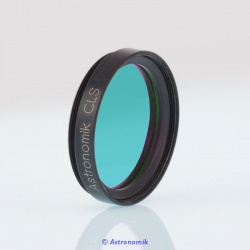 Astronomik CLS FilterFrom: £67.00
The Astronomik CLS blocks the light of the spectral lines of mercury and sodium-vapor lamps and lets the largest part of the visible light and H-alpha emissions pass.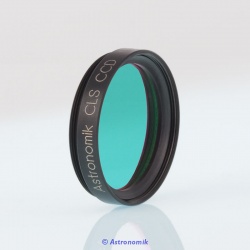 Astronomik CLS-CCD FilterFrom: £89.00
The filter enhances the contrast between all deep-sky objects and the background.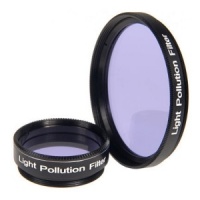 OVL Light Pollution FiltersFrom: £22.00
These contrast-enhancing filters are designed to block out the wavelengths of light emitted by mercury-vapour light and other common causes of light pollution.