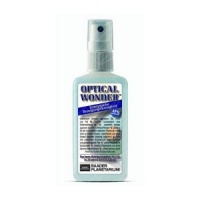 Baader Optical Wonder Fluid£11.50
Baader Optical Wonder fluid is simply the best cleaning fluid we have come across.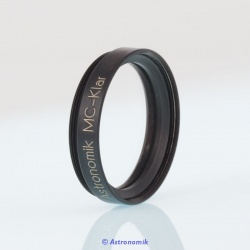 Astronomik MC-Clear FilterFrom: £31.00
This Multicoated (MC) glass serves as dust protector or to keep your system parfocal with other Astronomik filters.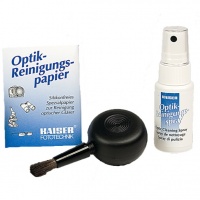 Basic Cleaning Kit£14.99
Consisting of optical-glass cleaning fluid, optical-glass cleaning paper and blower brush.