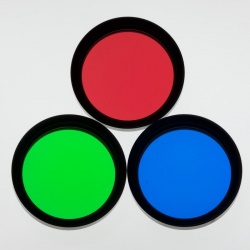 Astronomik Deep-Sky RGB FiltersetFrom: £89.00
The new Deep-Sky RGB filters are designed for maximum deep sky imaging performance with CCD cameras.
Astronomik L-RGB Type 2c FiltersFrom: £71.00
Our filter set especially designed for astrophotography with CCD cameras, providing a natural color reproduction of planets, stars, emission- and reflection nebulas.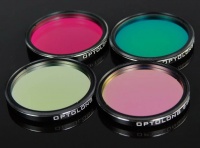 Optolong LRGB-CCD Filter SetFrom: £188.00
Set of Luminance (IR-cut, Red, Green and Blue) CCD Filters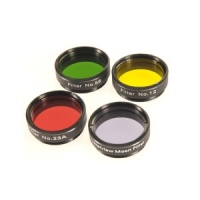 OVL 1.25" Lunar/Planetary Filter Set£36.99 £35.00
Comprises 4 x high quality glass colour filters.