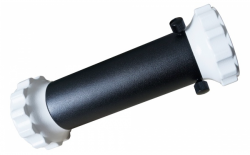 Sky-Watcher AZ5 Deluxe Extension Tube£24.99
215mm overall length. Base and top platform diameter 70mm. Female 3/8" thread on base. Male threaded 3/8" screw connector on top platform (top platform separable from main body).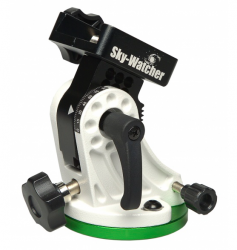 Sky-Watcher Star Adventurer Equatorial Wedge£59.99 £54.99
EQUATORIAL WEDGE FOR STAR ADVENTURER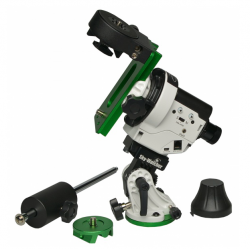 Sky-Watcher Star Adventurer Pro Pack£339.00 £269.00
High precision, portable celestial tracking platform for sidereal, solar and lunar tracking with automatic DSLR shutter release control.