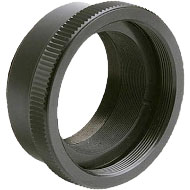 William Optics SCT Adapter For 2" Diagonals£34.00
Adapter replaces the 2" nosepiece fitted to William Optics (and clones) 2" Diagonals to enable direct connection to SCT telescopes.
William Optics ZenithStar 61 ED (new 2019 Model) Apochromatic Doublet Refractor TelescopeFrom: £415.00
Perfect for travelling with its included hard case, this high-quality telescope will travel with you wherever you go.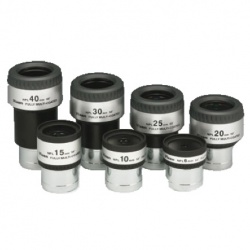 Vixen NPL EyepiecesFrom: £45.00
The 2-group 4-element Plossl design of the NPL series eyepieces offers flat and clear images with good colour correction.