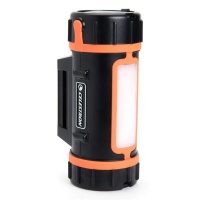 Celestron LITHIUM POWERTANK£150.00 £115.00
The new PowerTank Lithium keeps the charge going for the astronomer on the go.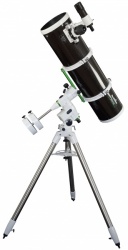 Sky-Watcher EXPLORER-200PDS TelescopeFrom: £289.00
The new Sky-Watcher EXPLORER-200PDS Newtonian Reflector incorporates the same superb mirror-set as the Explorer-200P Black Diamond Series, but with two significant advantages.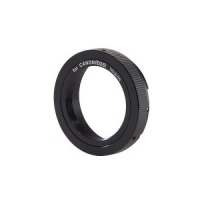 T-Ring for 35mm CANON EOS Camera£15.99
A T-Ring is one of the first accessories you will need if you want to take pictures through a telescope or spotting scope.