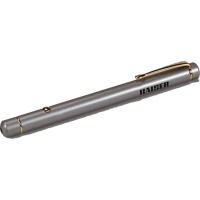 Kaiser 150m Laser Pointer (2316)£32.00
For beamer presentations, slide, film and overhead projecting, screen presentations and non-contact pointing in research, medicine and industry.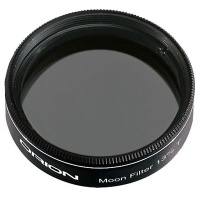 Orion USA 1.25" Moon Filters£19.99
Helps reduce the bright glare of the Moon so you can see more lunar detail and surface features with your telescope.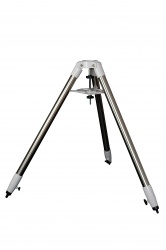 Sky-Watcher 3/8" STAINLESS STEEL TRIPOD (1.75" DIAMETER LEGS)£120.00 £109.00
Can be used to upgrade the standard aluminium tripod supplied with the AZ5, AZ PRONTO, AZ-GTi, & AZ-EQ AVANT mount/telescope models, providing much greater stability.