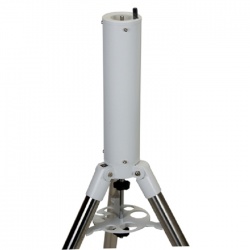 EQ5/HEQ5 Extension Tube£79.99 £74.00
The EQ5/HEQ5 extension tube extends the height of the EQ5 and HEQ5 mount so it is easier for observer to look into a long refractor.
Sky-Watcher POLAR ILLUMINATOR FOR EQ3-2/EQ5 MOUNTS£24.99 £24.00
This LED illuminator attaches to the exit hole of the polar axis bore of EQ3-2 and EQ5 Equatorial Mounts.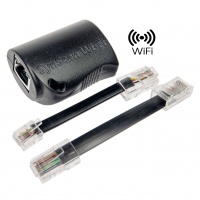 Sky-Watcher SynScan Wi-Fi Adaptor£69.00 £55.00
Enables all of Sky-Watcher's Go-To mountings and telescopes to be controlled wirelessly from your smartphone or tablet.