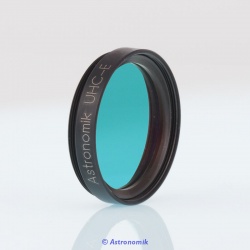 Astronomik UHC-E FilterFrom: £58.00
The UHC-E filter is for deep-sky observation of emission nebulae and comets under light polluted skies, particularly suitable for small 'scopes.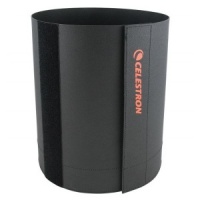 Celestron Lens Shade for C6 & C8 Tubes£30.00 £29.00
Also called a dew shield, a lens shade is an essential accessory that protects your optical tube from excess moisture forming condensation on the corrector lens.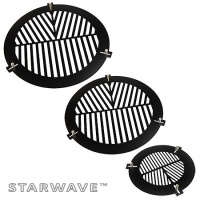 Starwave Bahtinov Focusing MasksFrom: £10.50
The Bahtinov Mask is a great accessory to get the best focus for your telescope quickly and easily.